Our activities in Wind Industry
GBS Gearbox Services is the fastest, full service, worldwide specialist in gearbox inspection of wind turbine gearboxes. We have performed many inspections on wind turbines and, by taking all details into account; we are specialized in prioritizing our work to solve any problem. We have garnered experience inspecting wind farms throughout Europe. We receive inspection orders from energy companies, insurance companies, windmill suppliers and independent service companies. Our gearbox service, using the latest technological innovations, has as its' goal the critical mission of getting gearboxes back into production within the shortest time span possible. Having experience with a wide variety of brands, our experts know the weak spots and strengths of any brand and as a result we can not only make repairs but often improve the reliability of any gearbox.
Our Technicians have experience on the Bosch Rexroth REDULES GPV gearboxes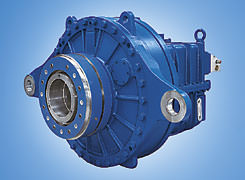 Main Gearboxes REDULUS GPV for Generator Ratings up to 2,000 kW
* Compact design due to combining a planetary stage with two spur gear stages
* Compliance with Rexroth design guidelines to ensure maximum service life
* Proven gearbox concept
* Low-noise characteristics
Inspections can be executed in our factory and on customers location, as well running as not running.

So contact us now, for your End of Warranty support request and be assured you will get the fasest, most reliable Gearbox service experts available!
Our Technicians have experience on the Hansen EF and EH gearboxes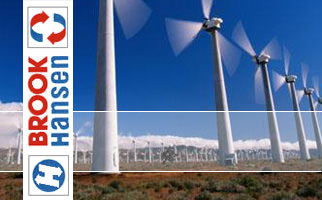 Our Technicians have experience on the Jahnel Kestermann gearboxes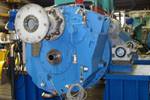 Jahnel-Kestermann Getriebewerke is one of the foremost manufacturers and developer of high-performance gears in the world for all industrial applications. JaKe's drive equipment is used by energy producers, in the sugar and chocolate industry and in maritime applications.
It was founded in Bochum, Germany in 1910. Its hallmark is constructive intelligence, a high standard of production and quality assurance and precision product craftsmanship.
Its corporate philosophy is driven by the motivation of offering customers the best solutions to their individual needs. It puts customer service at the top of its agenda to guarantee that JaKe's gears can be used trouble-free at any time and anyplace and downtimes are avoided.
One particular strength of JaKe is the fact that it is driven by a passion for innovation. This is witnessed by its exhaustive business relations with the scientific community and its uncompromising investment policy on track for the future. That's why it's regularly registering new developments for patents.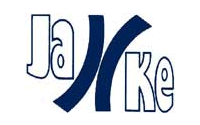 Our Technicians have experience on the Moventas PLH gearboxes




Moventas brings together decades of experience and leading edge technologies derived from our history as Metso Drives, Santasalo, Valmet and Sauerwald.

Moventas is well known for reliable power-transmission solutions in the wind power industry. Our wind turbine gear units are in use all over the world, wherever wind is farmed. We support wind energy market growth by providing reliable gear technology and related services for wind turbines. We are significantly increasing our production capacity to meet the demand.

Gear unit is one of the main components in a wind turbine. It transmits the power and the rotation energy of the rotor blades to the generator, which creates electric energy. The uncompromising reliability of the gear unit is crucial for the maximal performance of a wind turbine.
The windfarms we inspected