Indepenent inspection, fastest repair and lifetime maintenance
Equipment
- Vibration analysers (single and multi channel)
- Pruftechnik Rotalign
- Pruftechnik Levalign ultra flatness measurement system
- GE Videoscope
- Multi channel data recorders
- Pruftechnik Rotalign
- Manner telematrical systems for torque and power measurements
- Infrared camara
Vibration analysing with Dual channel partable data collector / signal analyzer
Our VIBXPERT is a high performance, full-featured 2 channel FFT data collector and signal analyzer. This instrument is most frequently used by our engineers on medium and low speed machinery running on rolling element bearings, such as found in the petrochemical, pulp and paper industries.
Example projects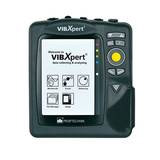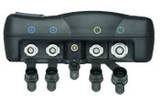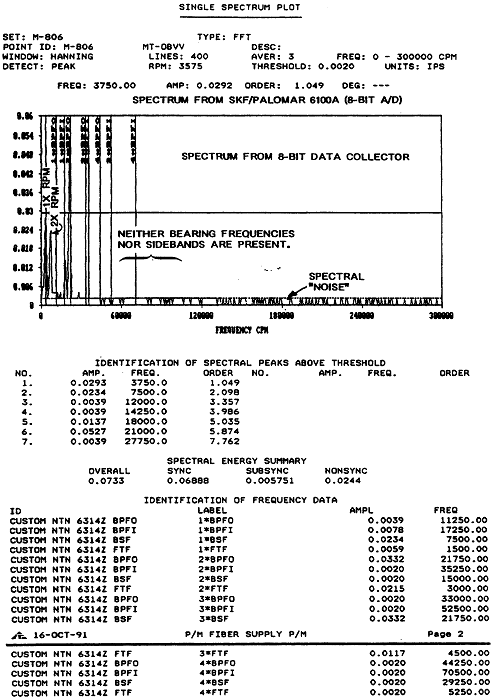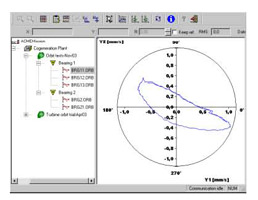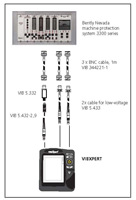 Laser Alignment
Alignment faults between couplings are also a common source of machine faults found in rotating assemblies that can be corrected using laser alignment. Misalignment and coupling errors can be overcome when using our site service on horizontal machines.
The Alignment of a machine is also confirmed using Vibration Analysis, which indicates whether the machine can maintain an acceptable alignment from a Static position to a Dynamic operating condition.
We use for example the
ROTALIGN Ultra
,which is an High end modular alignment system, extendable to all advanced shaft and geometric applications. This cutting-edge system possesses a large high resolution full VGA TFT color display making information easily readable in low light enviroments or sunlight conditions. ROTALIGN Ultra the number 1 tool in alignment features concise navigations keys, a very user-friendly and intuitive user interface, a heavy duty Li-ion rechargeable battery plus an ergonomic design. This high-performance system incorporates exclusive measurement modes that provide very accurate results for any application, and enables simultaneous live monitoring of both vertical and horizontal machine corrections. Specialist analysis tools like the soft foot diagnostic tool have also been integrated for an accurate assessment of the machine condition.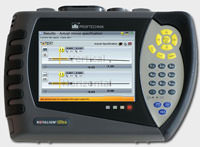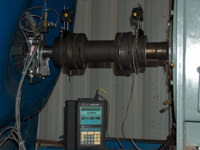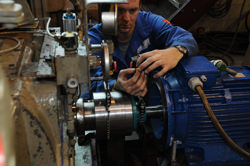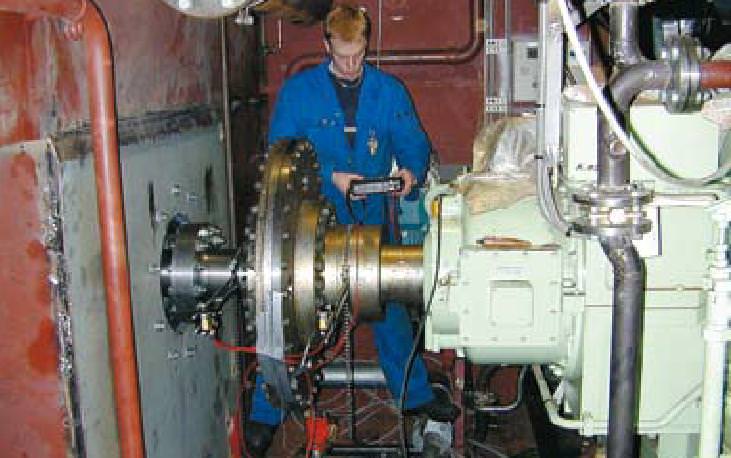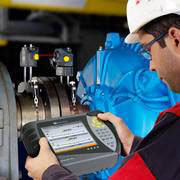 Flatness Measurements
Meanwhile we have the latest flatness measuring tools:
LEVALIGN Ultra Measurement of flatness at a higher level. LEVALIGN Ultra is the successor to the proven LEVALIGN. This cutting-edge system, which is now based on the ultra-modern ROTALIGN Ultra computer, answers to industry's needs for quick and efficient measurement of surface flatness. The computer's large color backlit display shows all relevant information, including a context sensitive menu, in a self-explanatory manner. As an example, in the result screen, the colored tolerance code for eachmeasured point indicates if and to what extent tolerances are met. The system provides an accuracy of 0.02 mm/m up to a diameter of 40 m. Use the freeware ALIGNMENT REPORTER to print detailed customized measurement reports and to backup measurement files on the PC. For more demanding applications, use ALIGNMENT CENTER the optional WindowsTM based PC software platform to generate colour measurement reports, measure infinite number of points and verify parallelism between different surfaces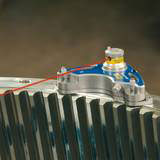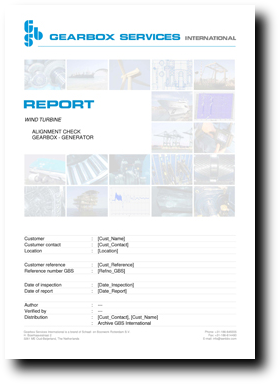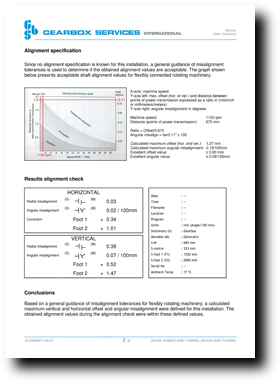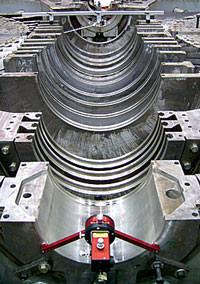 Videoscope
XL Vu VideoProbe
The XL Vu VideoProbe system combines portability, durability and essential features coupled with the latest imaging technology to provide quality images with the clarity needed for making smart decisions fast. Accurate color representation provides detailed defect recognition for precise, accurate inspections. The camera head is designed to provide greater durability and protection in the most demanding inspection environments. No more fumbling with proximal cameras, cables, and monitors. The system's integrated camera and LCD monitor make it easy to operate, while delivering superior resolution over conventional fiberscopes. Simply remove from shipping case, plug in, and it's ready to inspect.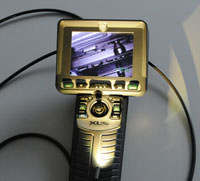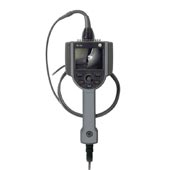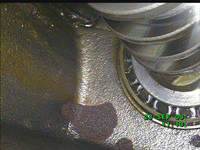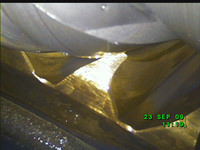 Mutlichannel data acquisition system from Bently
Our Bently Nevada ADRE system is one of the most commonly used and recognized diagnostic data acquisition systems available. The emphasis of the ADRE system is focussed towards Turbo Machinery, but as described below, other jobs have also been performed with great success. Our team of engineers has over 40 years of combined experienced and is well trained on the ADRE equipment.
The ADRE system is particularly well suited for:
- Turbo Machinery commissioning jobs
- Field balancing
- Troubleshooting, to identify:
- Stiffness and damping related problems
- Fluid induced instabilities
- Rubs
- Process related problems
- Thermal related problems
- Unidirectional preload related problems such as misalignment