Diagnostics Services on Gearboxes and General Rotating Equipment
Examples of Machine Diagnostics possibilities - 8 different types of projects
Our VIBXPERT is a high performance, full-featured 2 channel FFT data collector and signal analyzer. This instrument is most frequently used by our engineers on medium and low speed machinery running on rolling element bearings, such as found in the petrochemical, pulp and paper industries.

This VIBXPERT 2-channel data collector is particularly well suited for:
- Identification of rolling element bearing problems
- Identification of gear related defects
- Looseness problems
- Periodic condition monitoring of large numbers of machinery
- Simple in-situ single plane balance jobs
- Analyzing vibration problems in harsh environments, such as wind turbines and harbour cranes.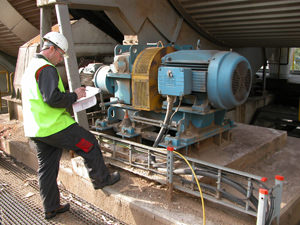 Rolling element bearing damage - Example project No.1
More and more customers are changing from scheduled maintenance towards a condition based maintenance program. Predicting or monitoring the condition of machinery becomes therefore very important.

What GBS Gearbox Services international offered:


Hundreds of job are performed by our engineers to predict the condition of all sorts of gearboxes, such as wind turbine gearboxes, crane hoisting gearboxes, extruder gearboxes, etc. With the use of our instruments and our extensive experience we are able to predict the condition of the gearbox with maximum reliability.
The following techniques are used (often in combination):
- Visual inspection (if necessary with the help of our videoscope)
- Vibration measurements
- Oil sampling and analyzing
A rolling element bearing inner ring defect was identified in the plot below.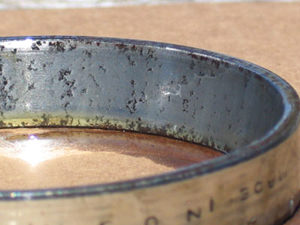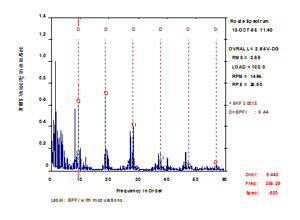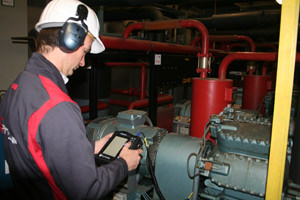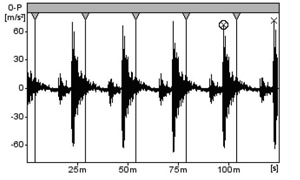 Identification of gear related problems - Example project No.3
Gear damage is often a secondary effect of another problem, such as overloading, misalignment between the gears, degraded lubrication oil properties, ect. The progression of gear damage, such as micro pitting could be stopped if the root cause of the problem is found and corrected in time.


What GBS Gearbox Services international offered:

By recording the gearbox casing vibrations we were able to identify the particular gear that was causing the increased vibration level. In this case the damage was too severe and the gear had to be re-placed. In other cases however with minor damage it might be sufficient to replace the bearings when excessive bearing clearance is the root cause.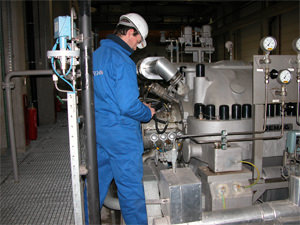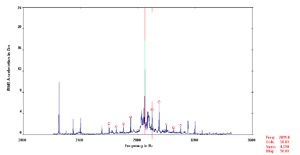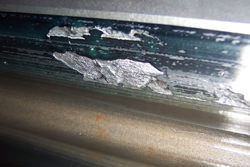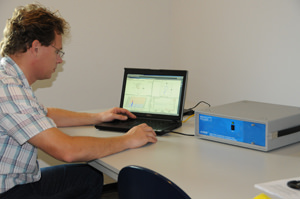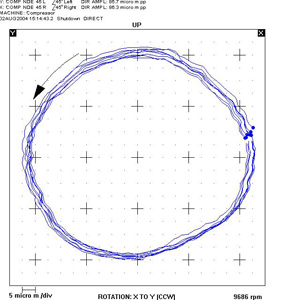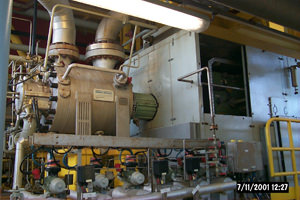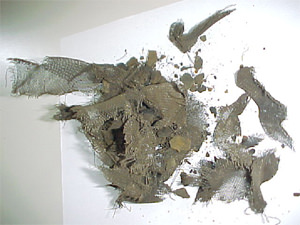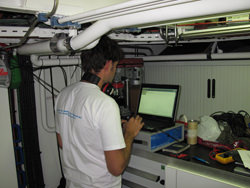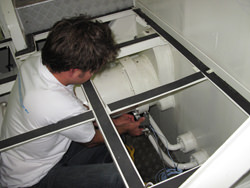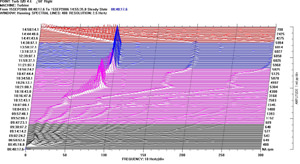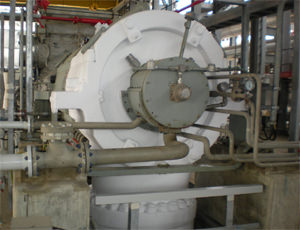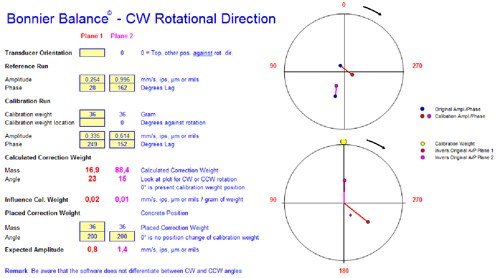 You can always contact us for
gearbox repair
.