Commissioning
Commissioning
Our Engineering staff, Technical Sales Personnel and Field Service Technicians understand the critical demands placed on specific field applications of gear drive systems. Based on our combined experience of more than 20 years, we are capable of delivering fast, detailed assistance, as well as equipment design upgrades to fulfill our customers needs. Our Services include:

- Functional testing in our workshop of all repaired gearboxes
- Geometrical measurements (flatness of casings and foundations)
- Shaft alignment services
- Start-up assistance and acceptance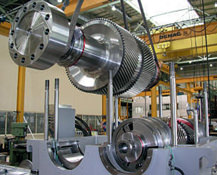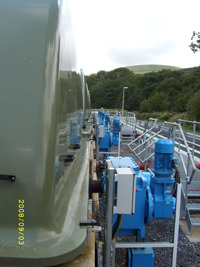 Commissioning / acceptance surveys
Our engineers assisted many customers around the world during commissioning of their newly installed or overhauled installations.

What GBS Gearbox Services international offered

During commissioning we were able to verify if the recorded dynamic behaviour of the machine was conform international recognized standards, such as API or ISO. ADRE was used for data acquisition and is normally connected to the customers vibration protection system. Acceptance reports are made including all relevant machine baseline information. In other occasions the recorded data was used to discuss corrective actions. We also assisted customers with programming and optimizing their online condition monitoring systems.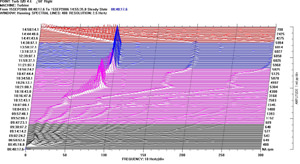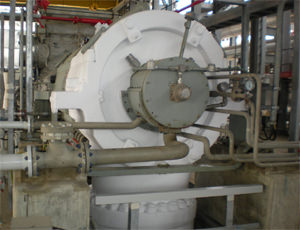 All our gearboxes, from
gearbox repair
and new, are tested before delivery, to ensure thereby the highest quality standards