Windturbine gearbox inspection approval
Our windturbine gearbox inspection approved by Paulowski, Müller & Partners
November 2009,
Gearbox Services international has now been recognized by
Paulowski, Müller and Partners (PMP)
as an independent inspection company for wind turbine gearboxes. PMP is one of the largest insurers of wind turbines in the Netherlands.
For each wind turbine insured by Paulowski, Müller and Partners an annual visual inspection (with videoscope), an oil sample analysis and a vibration analysis of the gearbox is required. All these activities must be conducted by an independent party, as listed by Paulowski, Müller and Partners.
We are well prepared to work for the clients of Paulowski, Müller and Partners and will be happy to provide our full scope of inspection services for all types of wind turbine gearboxes and generators. We have the latest equipment for video inspection and vibration measurements, and we are able to deliver a full and comprehensive report of our findings within a short time frame.
Our personnel has many years of experience in inspecting wind turbine gearboxes. This activity is now available as a part of our services at Gearbox Services International as of September 2009 and we look forward to continuing our work in the field of wind energy worldwide
Inspection Services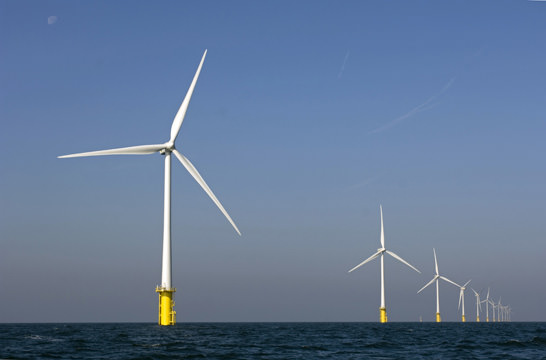 Visual, video and photographic surveys
End-of-warranty handover inspection
NDT inspections (Ultrasonic, Magnetic Particle, Eddy Current)
Specialist endoscope gear box inspection
Vibration analyses
Torsional stress analyses