GBS Gearbox Services gear production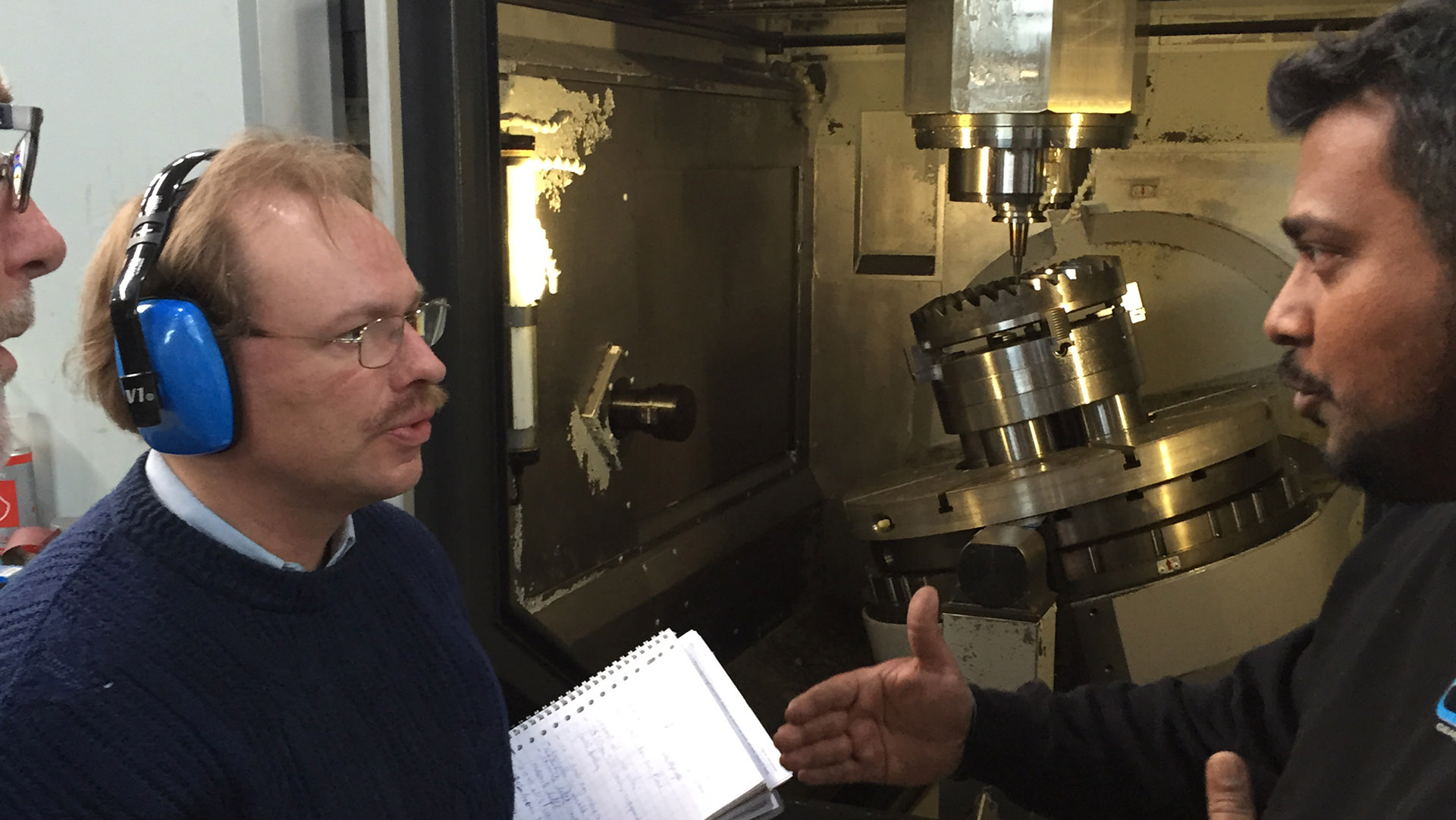 GBS expands research in gear production
GBS Gearbox Services has recruited a new employee to strengthen the team of high quality gear manufacturing and bring it to the next level.


We are happy to present: Mr. P (Patrick) Vercammen.

After finishing his study; Fundamental Mechanical Engineering at the TU-e Eindhoven, Patrick started his careers at TNO (the Netherlands Organization for Applied Scientific Research) where he worked within the field of military combat simulation. After working here for many years he decided he wanted a new challenge.

Starting from January 2015 Patrick is working for GBS.
With his extensive knowledge on fundamental mechanical engineering, mathematical approach, and his strong will of always finding the answer he was recruited to optimize our way of machining gears.

This means he will be digging into the solids, testing new production methods, comparing and analyzing test results, breaking down different gear types into mathematical formulas and searching for similarity's, working together with our engineering and gear production teams and closely monitoring every step of the production progress.

His main goal is finding new ways to boost the quality and reduce production time of gear manufacturing.

With Patrick on board GBS is continuing to improve the speed and quality of gear manufacturing.