GBS expands its gearbox division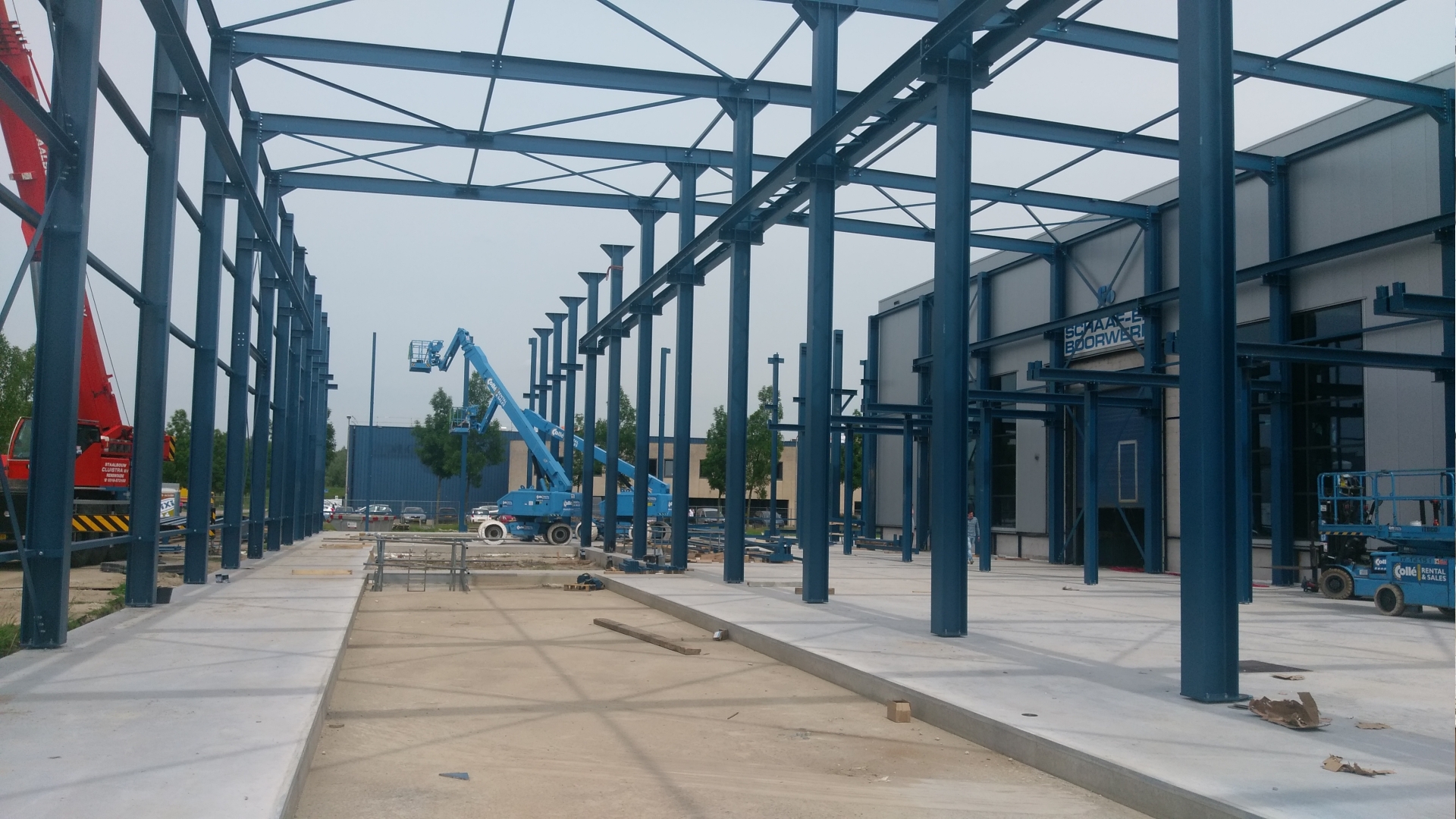 GBS builds new machine hall
GBS invests in new machine hall for its gearbox division
In 2016, construction began on a brand-new machine hall which will further increase available space for assembly and inspection of gearboxes. The need for additional capacity stems from the ever-increasing demand for 24/7 services for gearboxes.
More capacity, shorter lead times
GBS operates in demanding market segments, such as the maritime, chemical and dredging industries. In these sorts of projects, repairs to business-critical gearboxes always demand speed and reliability. This significant expansion of its machine hall means GBS will be able to offer its clients even shorter turnaround times. And thanks to the use of the latest tools and technologies combined with its engineers' many years of experience, clients can always expect top-quality service. "It's going to be a workplace fitted with state-of-the-art equipment and compliant with the highest quality and safety standards", states Mr Bons, responsible for the new outfit. "Standardisation of the new workstations further contributes to the engineers ability to work as efficiently and flexibly as possible."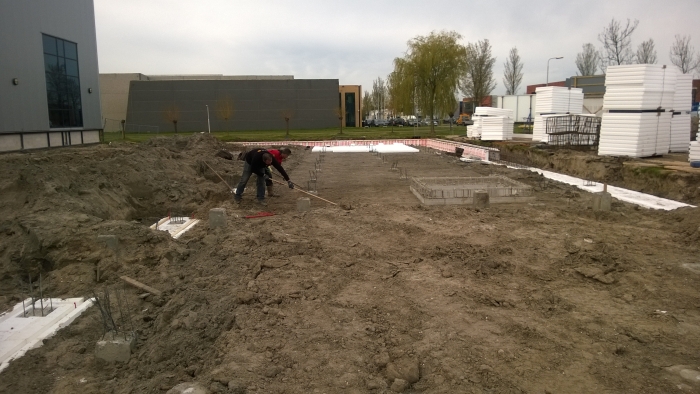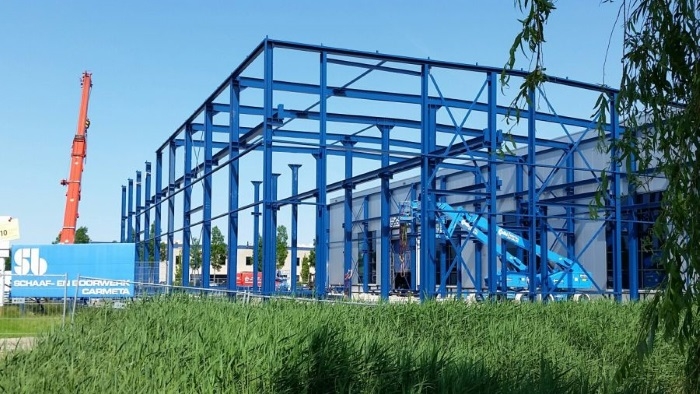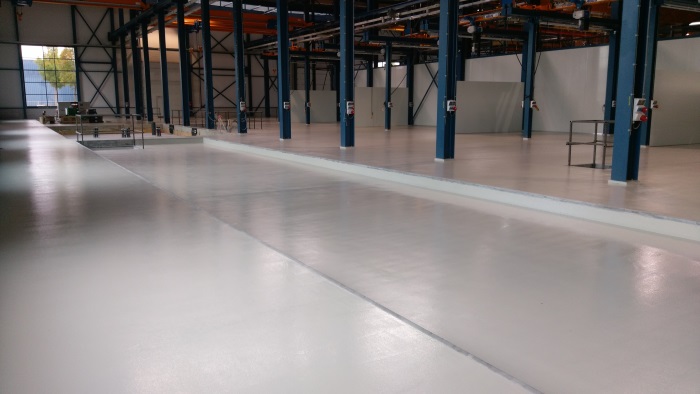 New 500 kW test stand for testing under load
An essential part of the expansion is a new test stand for
testing gearboxes under load
, which will enable testing under loads of up to 500 kW. Uniquely, this test stand allows the test cycle to be configured based on client-specific conditions. The test stand was designed to simulate real-life loads. This naturally places tremendous demands on its construction. The test stand has its own power supply, and the floor foundation, made of special fibre-reinforced concrete, is fully isolated. This keeps environmental variables down to a minimum, providing a solid basis for the next phase of expansion for the test stand: a complete vibration measurement system.
Gearbox overhaul questions? Our company representatives will be waiting to welcome you at our new machine hall!
We're eager to keep you informed of our developments. View the photos for an impression.
Contact us
Read more: GBS builds new 500KW test stand for advanced gearbox load testing