2 nieuwe draaibanken / new machines
2 nieuwe draaibanken / Two new machines to provide an even better service - juli 2012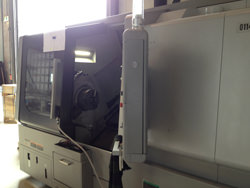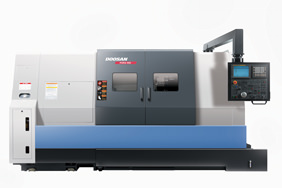 Uitbreiding verspanende capaciteit
In verband met de snel groeiende vraag van onze klanten, hebben wij in juli 2012 onze capaciteit uitgebreid met 2 draaibanken, met aangedreven gereedschappen.

Two new machines to provide an even better service

To expand our machinery department we bought two new high accuracy machines, the Mori Seiki NLX 2500Y and the PUMA 400M.
Both machines are bought to provide an extra boost to the production of gears and other related parts.
This enables us to offer our customers even more flexibility and service at any given time.