New Gear Profile Grinding Machine
NILES ZE 800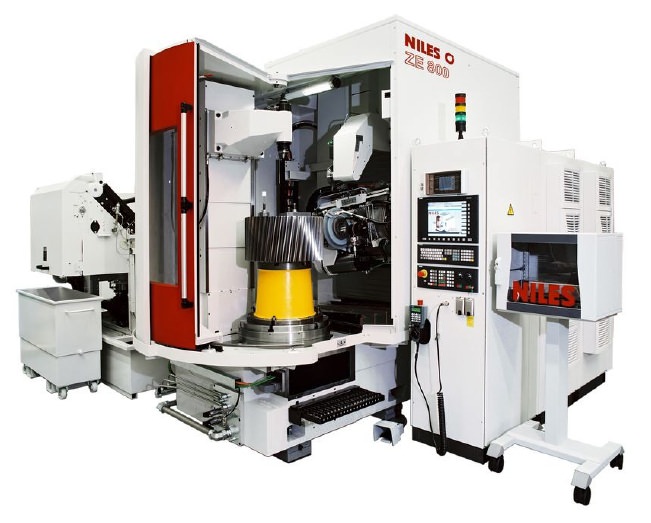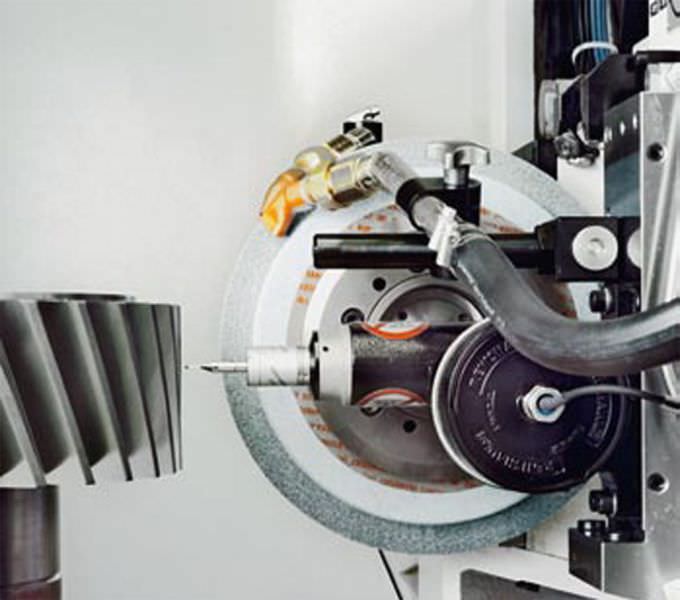 New Gear Profile Grinding Machine
August 2011 - We have orderd a new Gear Profile Grinding Machine, the NILES ZE 800.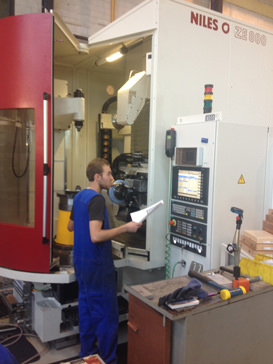 The NILES Gear Profile Grinding machines of ZE-Series are extremely suitable for precise grinding of external and internal gears with tip diameter up to 800 mm.
Details about this NILES machine can be found
here
.