GBS Gearbox Services prevention of leakage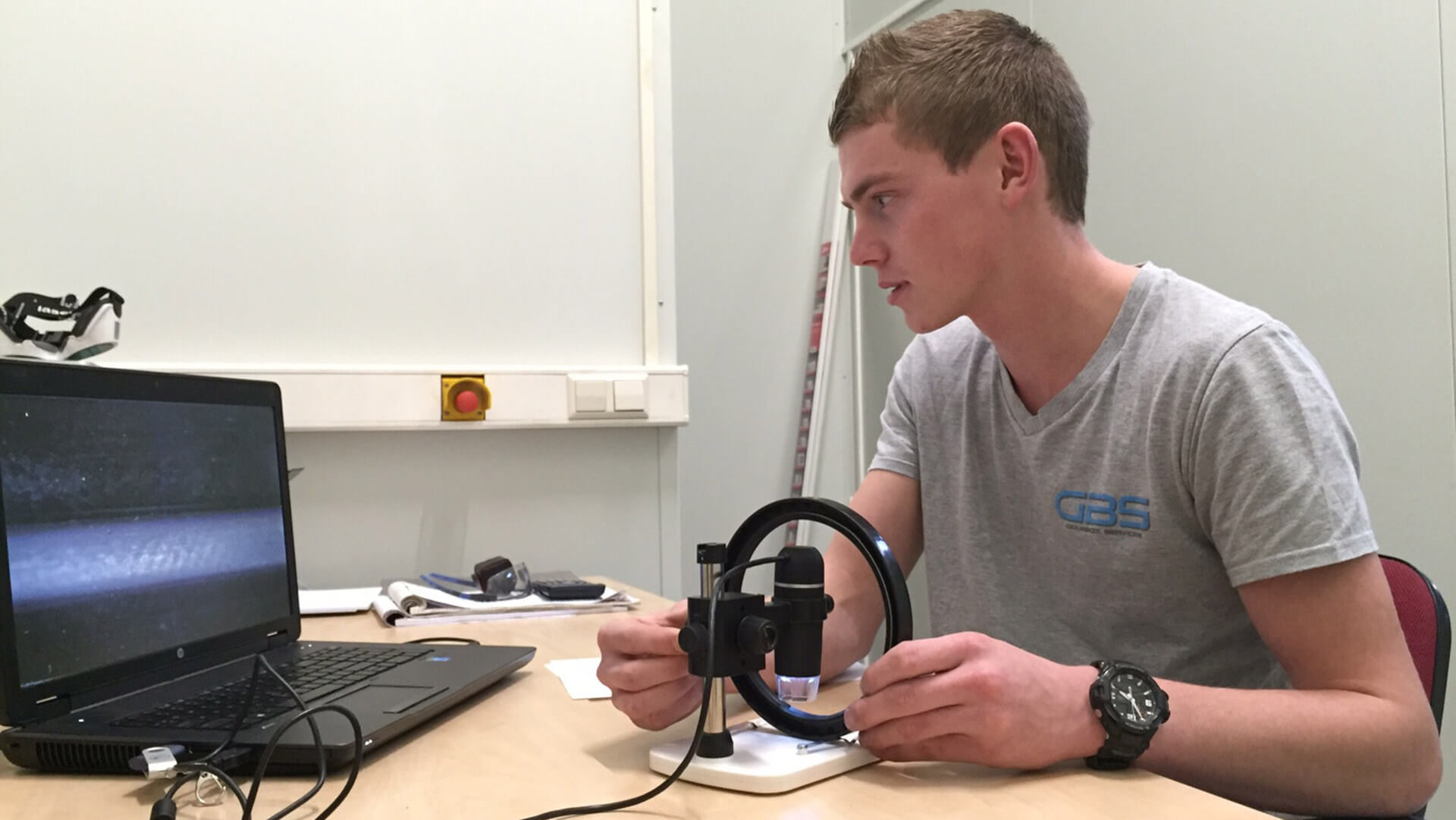 GBS aims at ZERO leakage
GBS Gearbox Services starts an new program for zero leakage of gearboxes
The reason for this research
As an service company, Gearbox Services International is supporting 24/7 customer care. The core-business is overhaul and complete maintenance of industrial gearboxes. Our unique selling point is to act quick and on high quality standards with the focus on our customers. We are willing to complete our tasks as fast as possible, without gaining a negative effect on our quality standards. We do everything to get your business up and running. Because of this we continually bring our expertise to a higher level. However, we see that oil leaks are still a big issue, which is also reflected in the ever-ongoing development in the field of dynamic seals and radial lip seals.
GBS
is pursuing the vision of providing the complete service of any random gearbox. That is why we have set up a research department to gain more knowledge and experience of leaks in our company, Tom Verlaan will be responsible for ensuring that. We are willing to determine de common cause of failure and to find an solution to reduce the failure mode of oil-gaskets and -seals.
Content of the research
The content of this research involves both dynamic and static seals. This means that the research will includes both shafts-seals and gaskets. Development in the field of seals and gaskets is never ending, this indicates that oil-leakage is a difficult problem. The research will also include new static and dynamic seals. We take new seals to the test and find out if there are better solutions for us to use. From now on each leakage is an intern project to gain information and knowledge about oil leakage in the field. We will do research to find the root cause of different leakages and provide professional advice to our customers.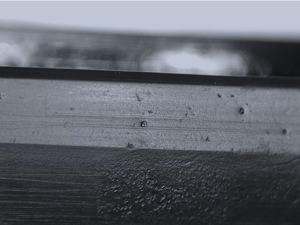 Damaged seal caused by excessive thermal exposure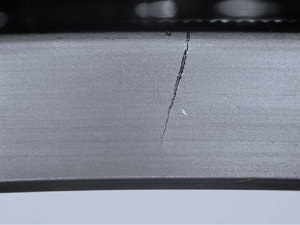 Fissure in material caused by thermal degradation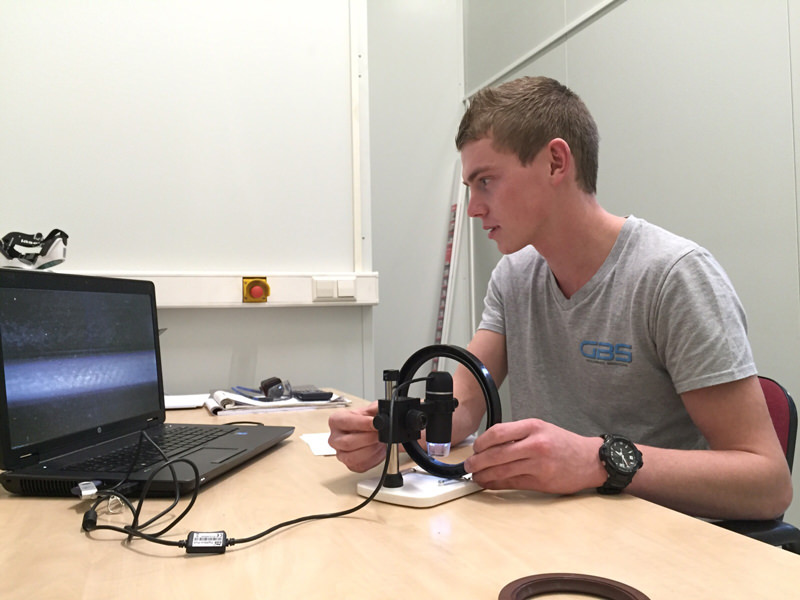 Visual inspection of radial lip seals
Advantages for the customer
A good relationship with our customers is very important to us. The ability to act quick and professional gives the customer the possibility to quickly continue their work. By adding this leakage analyse to our standard activities we can provide fast and specialist advice. We are able to do research on the whole gearbox, in combination with our new research department we are able to determine the cause of leakage. We are willing to completely eliminate early oil-leaks.

For more information, read here more